Search through the best properties in Baja California Sur
Search Our Properties by Area
Emerging Real Estate Areas in Baja Califoria Sur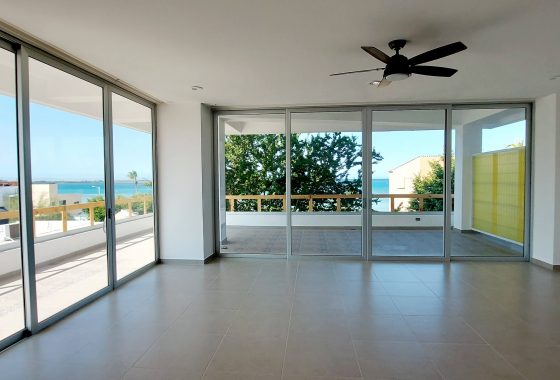 For Rent
Madero 517 Esq RepublicaY Guerrero
La Paz, B.C.S 23000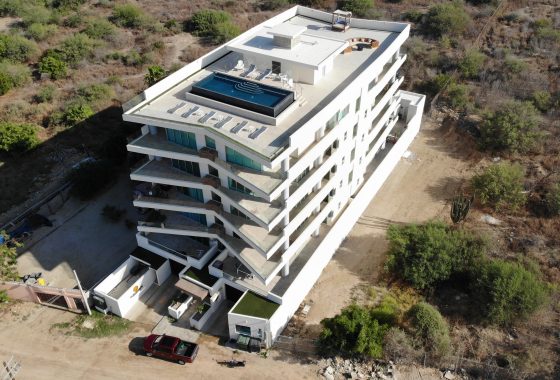 For Rent
Condo 301 Camino Viejo, El Tezal
Tezal CSL, B.C.S 23454
See All Rentals
Meet Our BRE Team
The Baja Exec Blog
October 6, 2023
Mexico is a popular destination for expatriates seeking a new life in a vibrant and culturally rich environment. While many expats find Mexico a welcoming
[…]
September 6, 2023
Nestled on the Baja California Peninsula, along the stunning shores of the Pacific Ocean, lies the picturesque town of Todos Santos, Mexico. This hidden gem,
[…]
August 18, 2023
Here we are in Los Cabos on August 18, 2023, and we're waiting to see what Hurricane Hilary has in store for us. At the
[…]

A good property manager will save you time, money and hassles.
BRE Property Managers will take care of your Baja California investment as if we were the owners.
Get the latest news on
what's happening in
BCS Real Estate.
Want to be in-the-know before heading down the Baja?
Get detailed reports on what's happening in the market,
who's building and where, what new regulations are coming
into play and how it can effect your investment property.
[contact-form-7 id="73" title="bre"]